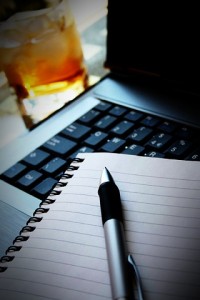 Finally, we're now on the second and last series of the article on necessary preparations for starting your own internet business. If you are new to this site and you are a Filipino(both living in the Philippines and abroad), I suggest you read 2 or 3 more articles from this website and I'm sure it will help you get started or at least inspire you to setup your own online business. Internet marketing will explode in the Philippines in the next 2 years or so. Take note of that!
I initially plan to make this a 3-series article but decided to give all the info here since I'll be busy with the holidays and will get some time "away" from the computer. Also, I would like you to work on all the items discussed here during the long Christmas break. BTW, Happy Holidays to everyone!
So, let's get started. Read more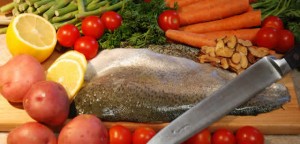 First off, I'm sorry for not getting in touch for more than a week. I committed to post at least one info-packed article per week –  a commitment to my "fans" and myself. I was so busy for the past couple of weeks and will still be busy for the next few weeks. I have TWO great things to share to you once I'm done with my current projects. One will be a great tip for your online business and the other will be another opportunity for YOU to earn "monthly" income from the internet.
So, back to our topic … Read more