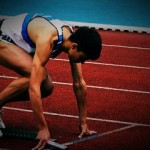 One of my readers shot me an email and it sounded like he is hesitant to start his own internet business since his relatives has a lot of "negative" opinions on it. He was also seeking advice on whether his chosen market is a good one or not.
First off, I usually don't answer these kinds of emails unless they're my coaching client or they hired me for an hour/s of consulting. However, this time its different because I realized I have not talked about this topic on this blog yet – specifically on how to choose a market.
On the other hand, I have mentioned in my previous articles that I'm writing a book on internet marketing. [My process is too slow but I'm catching up]. One of the chapters in the book discusses about how I started my online business. So, this post includes an excerpt from the book and I hope this will inspire YOU, our valued readers, and may you succeed with your online businesses. This will take away the dark areas of internet marketing. 
So, let's get started. Read more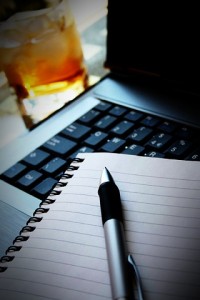 Finally, we're now on the second and last series of the article on necessary preparations for starting your own internet business. If you are new to this site and you are a Filipino(both living in the Philippines and abroad), I suggest you read 2 or 3 more articles from this website and I'm sure it will help you get started or at least inspire you to setup your own online business. Internet marketing will explode in the Philippines in the next 2 years or so. Take note of that!
I initially plan to make this a 3-series article but decided to give all the info here since I'll be busy with the holidays and will get some time "away" from the computer. Also, I would like you to work on all the items discussed here during the long Christmas break. BTW, Happy Holidays to everyone!
So, let's get started. Read more
First off, Search Engine Optimization(SEO) is not my full time job but I've been closely watching experts in this field and experimenting my own sites. I've been successful on a number of sites of own and my clients as well by implementing all the data I got from my experiments. I tried virtually every way to improve SEO and already have a list of what works and what's not. High search engine ranking is a result of every "site details" done in a proper way – that is SEO. This site is less than 1-month old but check out my good search engine rankings below:
(Click the images below to enlarge)
I'm #2 in Google for the keyword "pinoy internet business" with about 528,000 website competing for this keyword
I'm #1 in Yahoo for the keyword "philippine internet business" with about 64,700,000 websites competing for this keyword (and yes its not a typo error – more than 64 million wanting to get #1 position)
As of this writing, I also have good rankings on Read more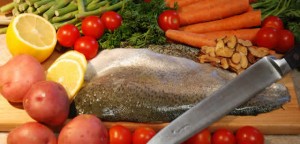 First off, I'm sorry for not getting in touch for more than a week. I committed to post at least one info-packed article per week –  a commitment to my "fans" and myself. I was so busy for the past couple of weeks and will still be busy for the next few weeks. I have TWO great things to share to you once I'm done with my current projects. One will be a great tip for your online business and the other will be another opportunity for YOU to earn "monthly" income from the internet.
So, back to our topic … Read more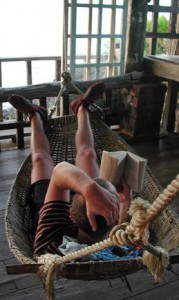 First, what is Internet Marketing?
Internet Marketing is selling of products or services over the internet. It is also referred to as Online Marketing or eMarketing. The terms online store and eStore refers to websites selling products and/or services. For most Filipinos, they only think of tangible products when talking about internet marketing but it is more than that. It also includes selling advertisement and information among others.
So, what you ought to know about internet marketing?
1. Internet marketing is not hard! I'm not saying though that it is easy but YOU can do it! You can read my previous article for the diagnostic test if doing business online is for you. As long as you find time to learn the system in doing business online then  Read more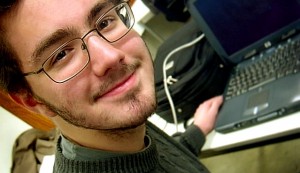 I discovered three things that pushed back most Filipinos from starting their own online business. Here's their common excuses:
1. "I don't know where to start!"
2. "I don't know much about computers. Internet marketing is just for computer geeks!"
3. "The cost of setting up a website is too expensive! I can't afford it."
Sounds familiar? Good news! You have come to the right place. I'll give you quick and practical advices on how to turn down those excuses and convert them as "driving forces" to start your own internet business now! Read more
Finally, after several weeks of brainstorming with my wife (and myself), I decided to:
1. Maintain only TWO blogs – this one and Information Marketing Central.
2. Write a book on the topic 'Internet Marketing in the Philippines.'
Maintaining Blogs
It's a pain in the neck maintaining multiple blogs. Trust me. I have setup a LOT of blogs in hope that I will earn more money. I'm dead wrong. If you can't regularly post new content and give real meat to your audience then there's NO way you can monetize from your blog. Read more