I've been asked many times if it is possible for anyone to earn a passive income from the internet. Doubtless to say, people need to see a PROOF before they'll believe what you claim. Before I will show you MY proof, I'll first establish some foundations:
1. I make money from the internet – earning passive income for the past 4-5 years. However, my online revenue now is a result of months(or years) of work. It takes time to build an online business but it is very rewarding once you get the system running. 
2. My wife and I are currently mentors to several online marketers and THEY too have profitable online businesses. This shows that earning passive income from the internet is just following a SYSTEM. It is learned and transferable. This is not just for tech-geeks like me. It's simply following a system. If we have done it, you can do it too!
That's it! So, here's the PROOF…. Read more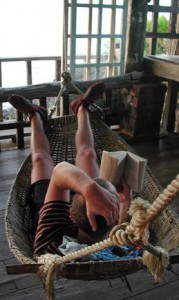 First, what is Internet Marketing?
Internet Marketing is selling of products or services over the internet. It is also referred to as Online Marketing or eMarketing. The terms online store and eStore refers to websites selling products and/or services. For most Filipinos, they only think of tangible products when talking about internet marketing but it is more than that. It also includes selling advertisement and information among others.
So, what you ought to know about internet marketing?
1. Internet marketing is not hard! I'm not saying though that it is easy but YOU can do it! You can read my previous article for the diagnostic test if doing business online is for you. As long as you find time to learn the system in doing business online then  Read more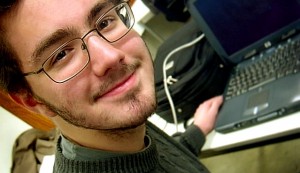 I discovered three things that pushed back most Filipinos from starting their own online business. Here's their common excuses:
1. "I don't know where to start!"
2. "I don't know much about computers. Internet marketing is just for computer geeks!"
3. "The cost of setting up a website is too expensive! I can't afford it."
Sounds familiar? Good news! You have come to the right place. I'll give you quick and practical advices on how to turn down those excuses and convert them as "driving forces" to start your own internet business now! Read more